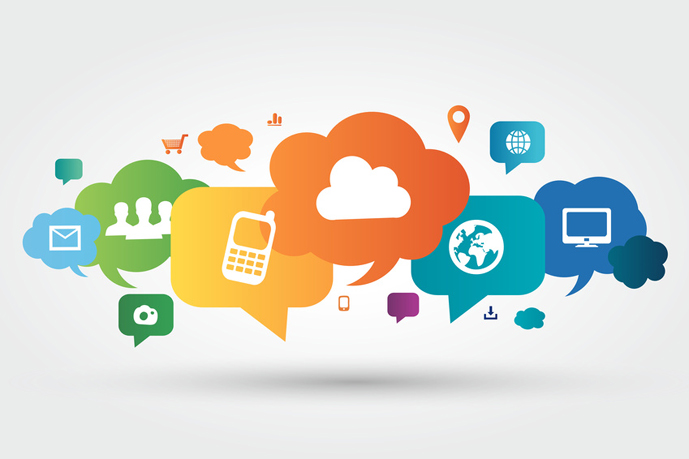 Who are We?
Advertiso is an online media company that owns and operates a collection of premium brands delivering engaged audiences in over 20 countries.
We create content that our users want to consume across a larger variety of niche's, be it a travel review or an advertorial to help promote a product.
Work With Us!
We provide a range of services to our customers:
Our portfolio offers advertisers a fantastic opportunity to reach and engage with their target demographics.
Branded content creation
Product acquisition
CPA
Have an app or product you are looking to promote? Come speak to us!
Content
We can create the perfect branded content to compliment your brand or product.
Analytics
Our proprietary technology uses real time funnel attribution to ensure your metrics are met.